So shocked and saddened to hear of the death of Elspeth Thompson. . A wonderful writer whose books I found inspiring.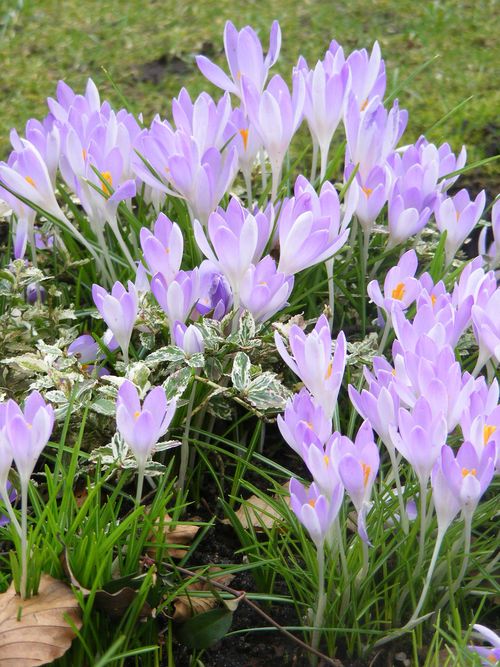 I remember reading The Urban Gardener years ago and her infectious enthusiasm was so enjoyable.
Thinking of her husband and daughter and the road that lies ahead for them.