Thank you for all the blanket love!
The new ball of wool has arrived so hopefully next week it will be finished, if I can bear the tedium of sewing in all those blummin ends! It took 18 balls of Rowan handknit cotton, plus the extra one. I planned a random pattern, trying to use all the colours evenly but as I have about a quarter of a ball of bright pink left and ran out of the green the planning can't have been that good! I am hugely pleased with the blanket, it is cosy and just the right size for snuggling under on chilly evenings.
Look what I picked up the other day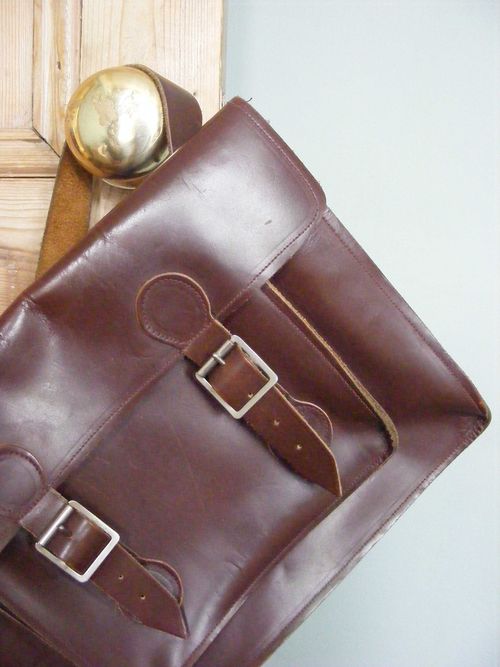 a lovely old satchel, slightly battered and loved. I can just imagine it bumping along to school on someone's back, reading book inside, Janet and John no doubt!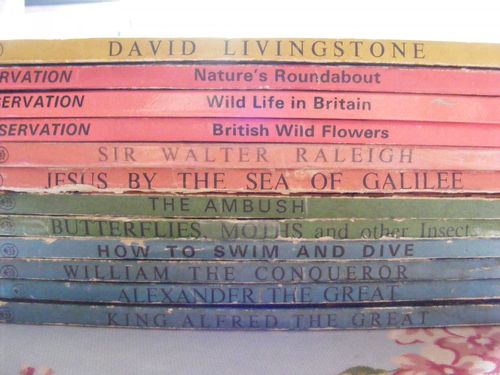 20p each in the charity shop! Wonderful old Ladybird books, such facinating subjects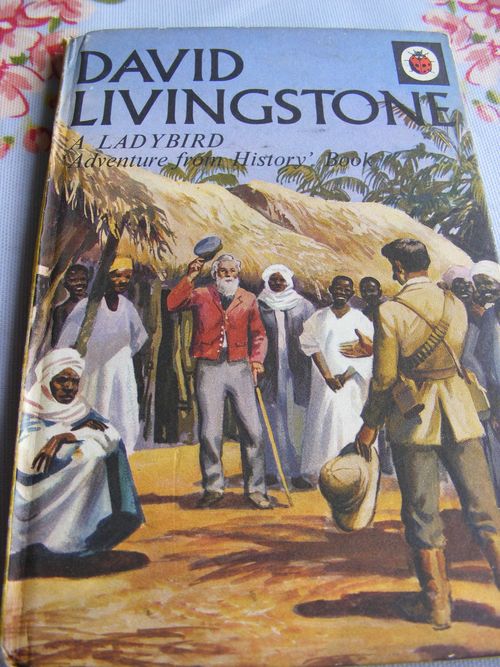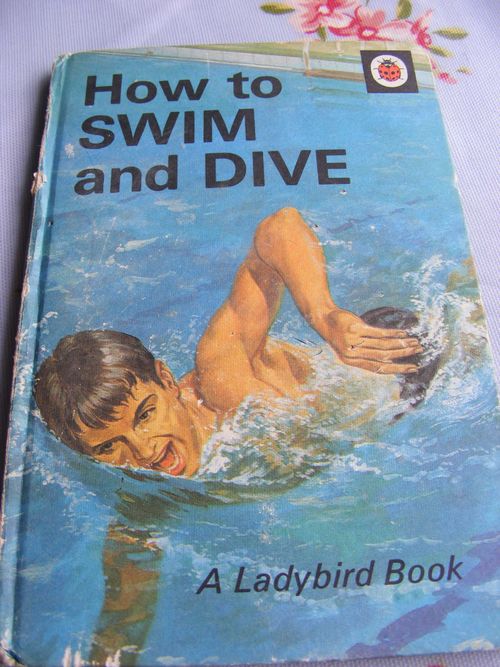 My Little Helper thinks the swimming book looks interesting and is going to take some of the nature books with him when we go away, to add to his collection in the caravan. He has bird spotting books, trees and sealife guides and enjoys keeping a nature journal of the things he sees. No doubt the lure of the DS will soon take over but for now I am keen to feed his hobby, especially when such super books are only 20p each!
Have a wonderful weekend!