It was our 22nd wedding anniversay a couple of weeks ago and it was also the day some friends chose to get married. We left Mr FKs Mum looking after the children and headed off for a night away at the wedding. It was at a lovely country church, nestling in the village in the sunshine. Their first hymn was  Morning has Broken which we had sung 22 years earlier almost to the minute. I had a lump in my throat thinking of our day and the innocent optimism with which we started married life. We spent the day enjoying good company, champagne and the wonderful countryside surround the marquee where the recpetion was held and the evening dancing, drinking seabreezes and nibbling minatue portions of fish and chips which were served just as we were feeling peckish. The perfect way to celebrate our anniversary.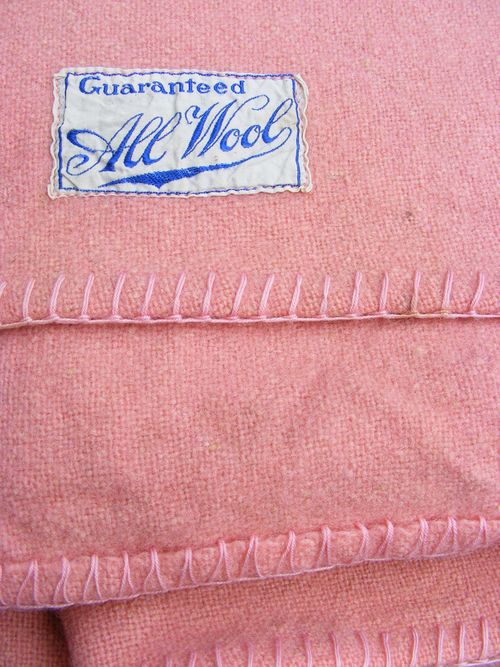 Look at my latest jumble find, I was planning to cut it up but love it's Germolene colour and woolly snuggliness so I think it's got a reprieve from the scissors.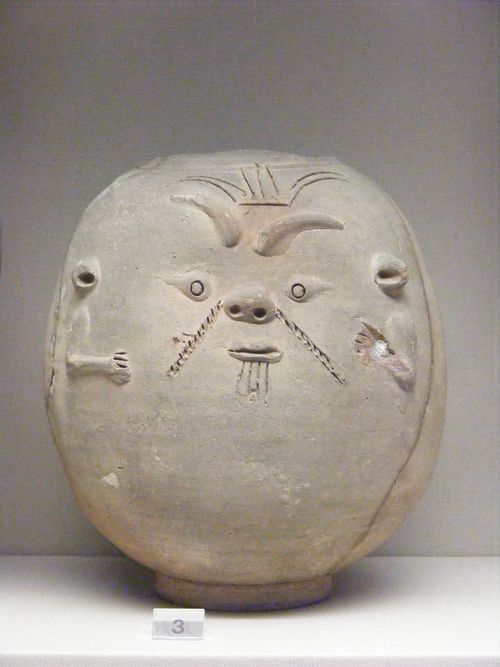 Look at this little fellow, we went to our local museum and spotted him watching over the display of Mummies. I think he would make a cute softie with his quirky face and ferocious eyebrows! Yes I do still make things from time to time despite this blog becoming a wafflefest about family life with never a stitch  sewn or knitted! I've just started a new crochet project, risking the little finger pain again, to make some granny  goodness. As the sun is shining I'll take some pictures to show you.....