The last few weeks have been busy, nothing major, just general five-person-family-busy.
The Baby Brother celebrated his first birthday in style with not one but two birthday parties, the sun just about shone and it didn't rain on our bbq, the bunting fluttered and The Baby Brother blew out the candles on a fantastic cake made by his Big Sister. She baked some light as air victoria sponges in my Gram's lovely old cake tin, covered them with jam, wedged them together with oozing butter cream then decorated it with icing wrapped parcels.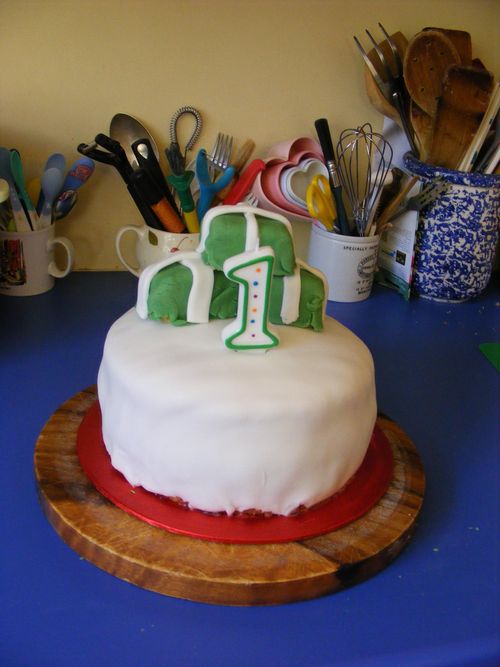 He now toddles round, at that sweet stage where they are just getting their balance and list gently from side to side, grinning proudly as he wobbles over to his goal - usually something he shouldn't be playing with!
I've managed to get a few peaceful hours on the allotment, it might not look much but I've done loads of digging! There is a strange heap at the front of the plot where some manure was dropped off years ago. It is full of twine and strangely lumps of clay! My Little Helper was 'helping' with the digging last weekend and decided he would set up a shop selling the string and clay - bless! So if you need some'wild clay' or orange string at only 10p a piece you know who to ask!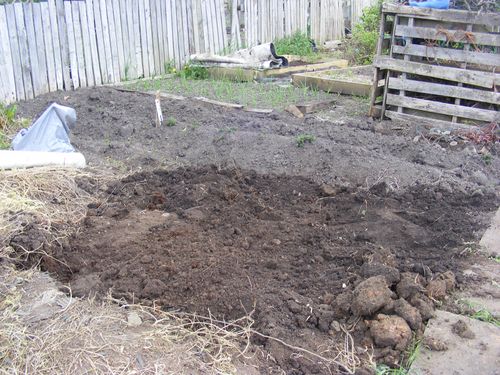 I'm hoping to press on with clearing this heap over the weekend so I can plant my flower seeds and have a little cutting garden. Happily my strawberries have survived the winter and the onion sets are doing well. You can just see them on the left of this picture in front of the heap of carpet.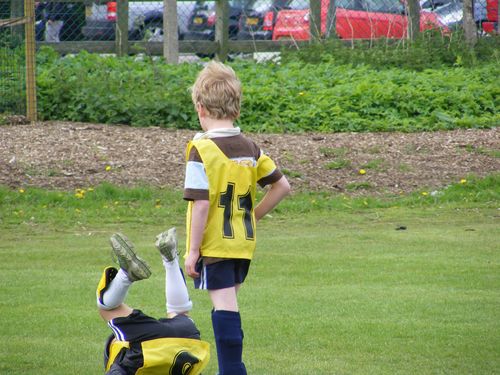 My Little Helper played football in his Beavers tournament, the team really enjoyed themselves, but not as much as Mr FK who was the coach cheering them on from the sidelines and encouraging them to watch the ball rather than chat to each other!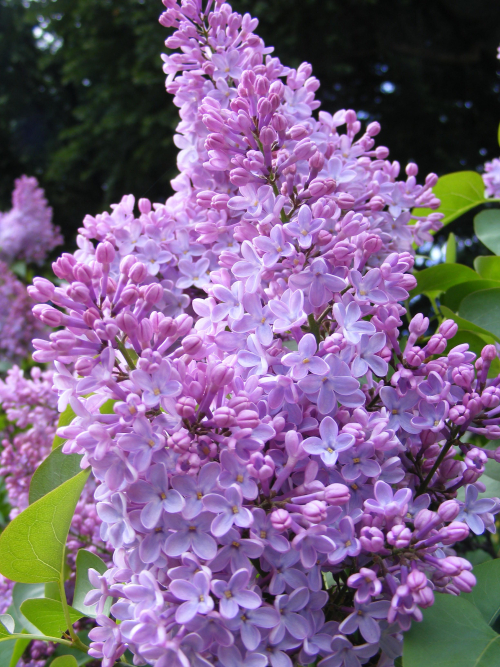 I've been enjoying the  365 project, taking a photo a day and haven't missed a day yet. It helps with noticing what goes on around me so I don't just get lost in the daily rush of packed lunches, errands, what's for tea and must get the washing on the line. I've discovered that I want a 50mm lens but can't fit one to my camera, so will just have to learn more about what I can do with it to get around the problem.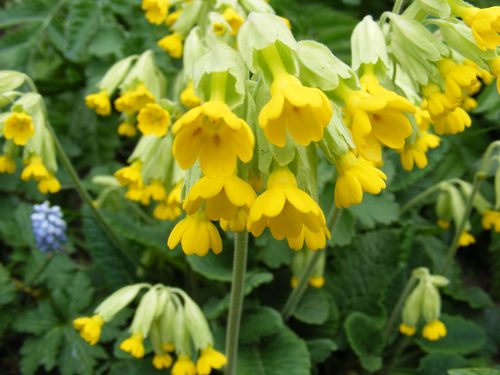 I have noticed that I tend to take pictures around my home and garden as I feel a bit embarrassed to be seen taking photos while out and about, I'm not sure why but taking a picture in the local park or at the shops seems to imply I'm an oddball - hmm could be some truth in that!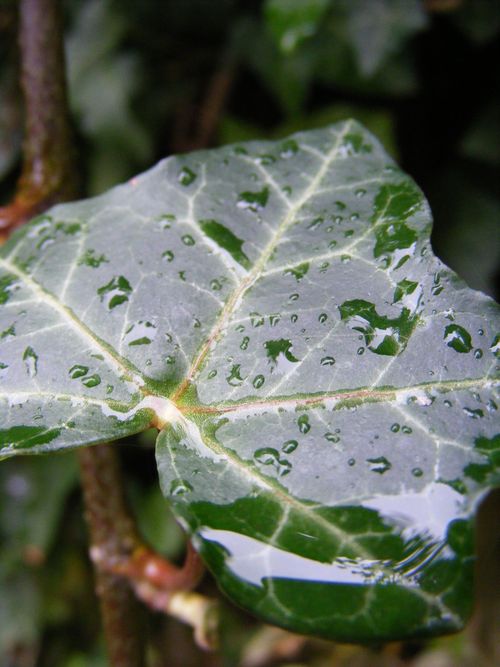 We are looking forward to the weekend as the Big Sister is in the thick of SATS this week, roll on the last one on Friday. Year 6 have spent weeks revising for them and the school seem to put an awful lot of pressure on 10 and 11 year olds. She went rock climbing with the Guides last week ( photo is on my phone, must learn how to get it off there!) I was so proud of her, whizzing up the wall to the very top. It was in a converted church and was really atmospheric. She's growing up so fast, stretching her wings and learning more about herself. In fact all three of them seem to be growing and learning so much this spring. Special days.xx