Lots of little things got done and one very big one - plenty ticked off the to do list! Tackling clutter hotspots, you know those piles of things that sit there so long that you don't even see them any more, has freshed up quite a few areas of the house. Still more to do with Christmas approaching I still want to clear out some cupboards in preparation.
I planted some strawberries on the allotment in one of the raised beds that Mr FK built for me. A lovely peaceful hour in the sun, solitary work and so enjoyable. They looked a bit small and weedy once they were in and I could almost here the slugs dashing for a hearty meal.
The list of Christmas present I'd like to make has been drawn up and several designs are underway. I feel really excited about Christmas this year and suddenly we are in the middle of Novemeber so it's the perfect time to start planning.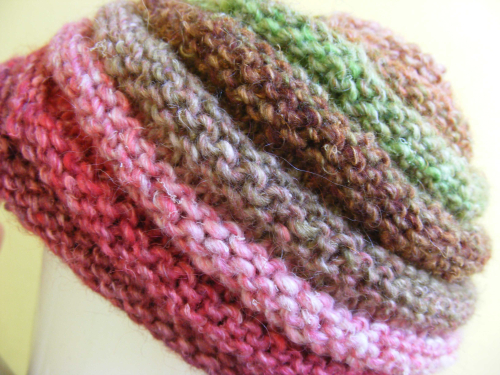 Some satisfying knitting has been done, sweet little hats and some socks for me.
And a wonderful surprise from Mr FK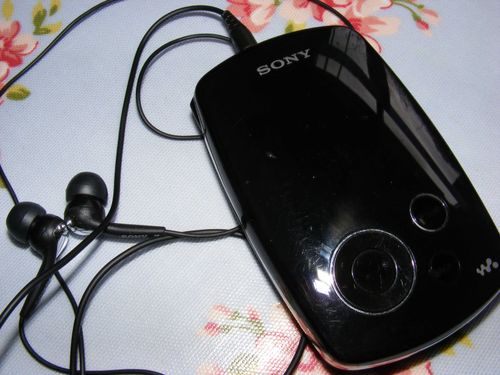 an MP3 for me, just need to learn how to use it!
My Little Helper and I made an autumn crown like the one we saw at Elsie Marley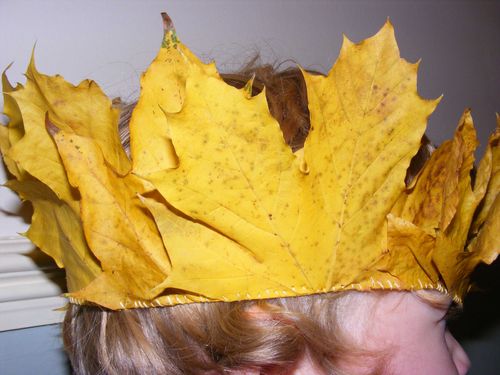 We watched Dr Who, how scary was that episode?! I nearly had to watch from behind a cushion! The glazed eyed, water gushing people were so menacing.
And the really big thing ....Mr FK painted the hall, stairs, landing, stairs and landing! I helped by keeping the children out of the way and choosing the paint - what a team! Pictures to follow once it's all put back together.