We had a few days away just before Christmas in Melrose visiting family and friends after carefully trekking through the snow.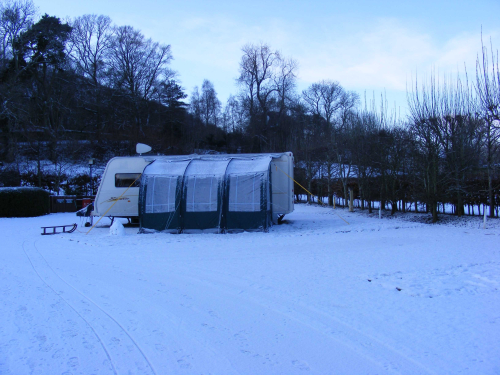 We took the sledge and hadn't even got the car unhitched before the children were trying it out!  More snow than we ever get here, a magical start to Christmas. Luckily the site was just of the A7 so we could get there and home again safely. We were having so much snowy fun that we stayed an extra night, the evening was wonderful with the children playing snowballing by moonlight as the snow continued to fall. Very special.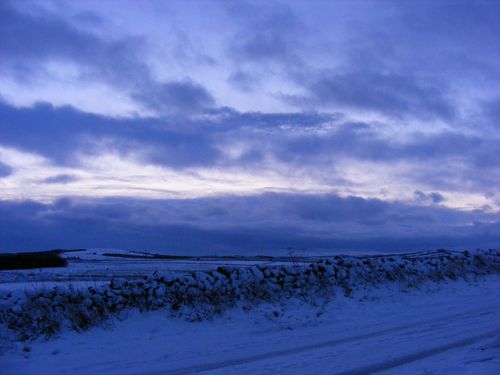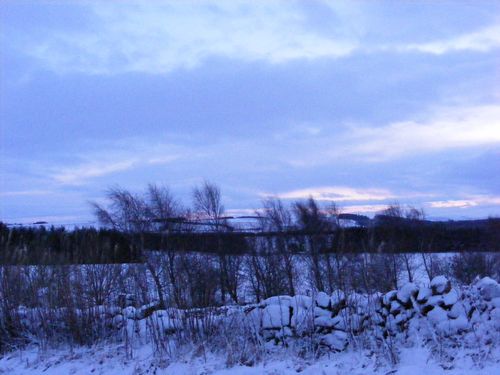 It was wonderful to see people that we rarely get together with, chatting, eating, catching up. We had a trip into Edinburgh, such a visual city with so much interesting architecture and the castle standing guard on the hill watching over everyone.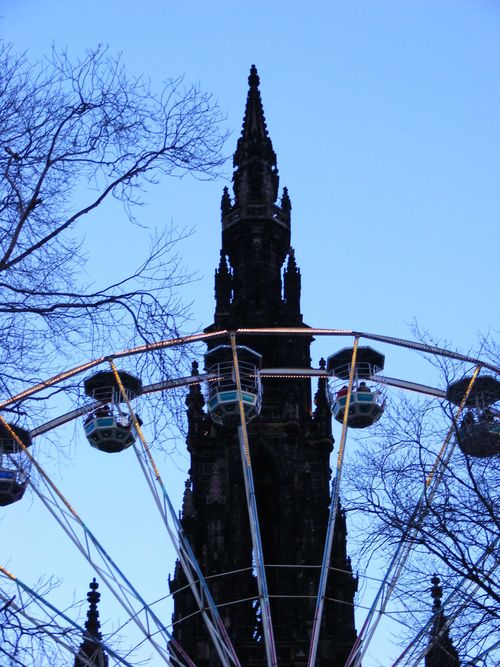 Mr FK and The Big Sister braved the ferris wheeeeel! Me, no I had to look after The Baby Brother of course!!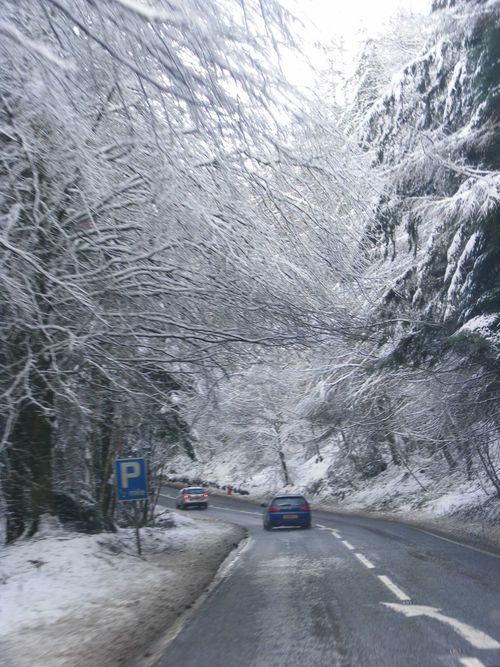 We made our way home through the winter wonderland just in time for Christmas. Lots of present giving, mince pie making, cooking and feasting. We had friends and family over both Christmas Day and Boxing Day which was wonderful, lots of chatting and tale telling, baby cuddling and lego making. A festive family celebration. Hope yours was all you hoped for too.xx