French Knots is growing from a journal of my ramblings and photos of my projects into a little business. I have been busy at the sewing machine since the children went to school a few weeks ago as my head was full of ideas I wanted to make, it has been wonderful to create things in the fabric that have been rolling round in my head for a while, Fairy dressing up skirts,Party Bags, Pinnies, Toy Tidies, Everlasting Paper Chains...there's just not enough hours in the day.
Today I got my first booking for a stall locally and have decided to gather my courage and phone round to see if I can book a few more.
I made a list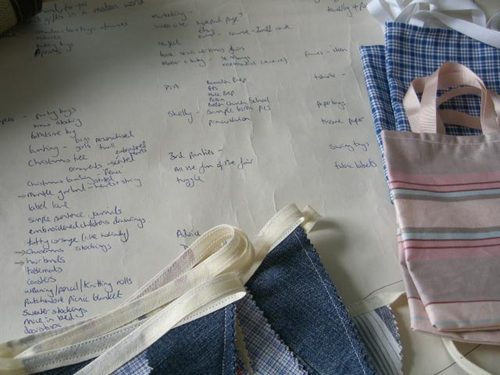 just a small one on a roll of wallpaper! The most important thing are
1 Etsy shop
2 Leaflet - tried to do this using Publisher but was defeated. If anyone has a technically savvy teenager who wont charge too much I'd love some help!
3 Marketing - Moo Cards? Vistaprint?
4 Labels - fabric ones for stitching on things and card ones for prices, need to research
5 Photoshop - learn a few simple things that will make my pictures look better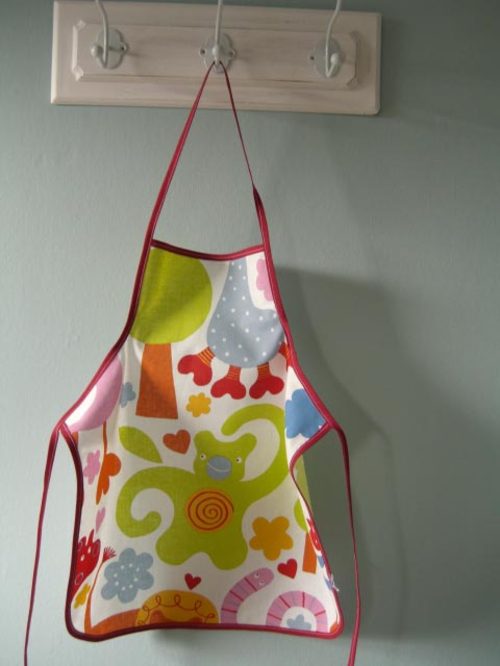 6 Pricing - how much something is worth and what someone will pay for it are not really the same thing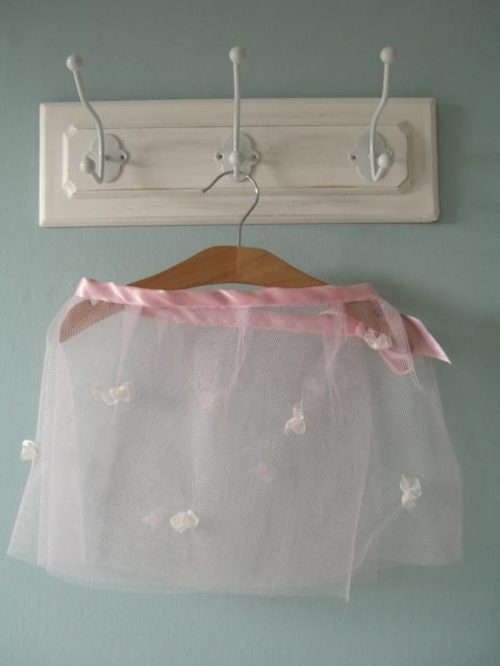 7 Is it worth approaching gift shops or will the need to offer a wholesale price make it impossible?
I'm excited about my new adventure, any tips from those of you already selling your wares?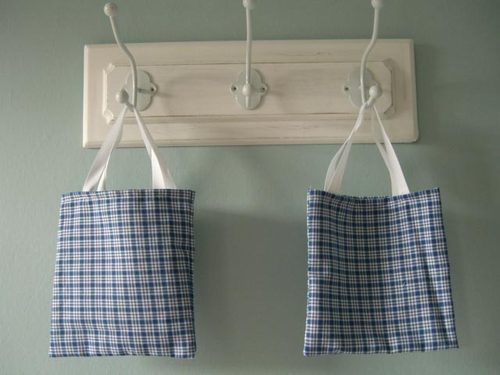 Thank you for your get well wishes, we are both much improved. The Big Sister is still very snuffly but feeling well enough to argue with her brother. Great!