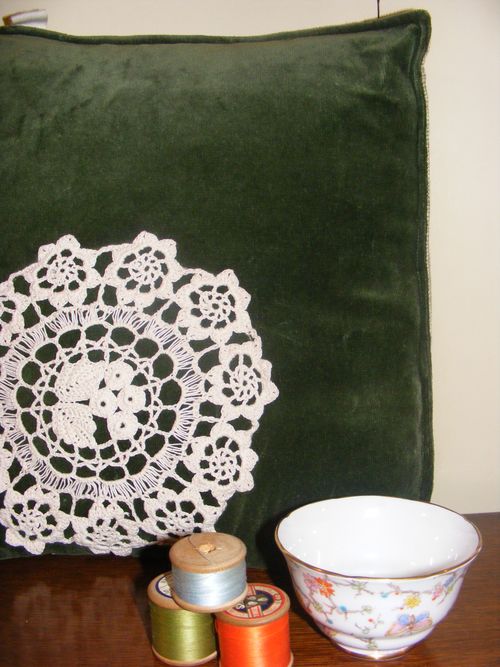 So a little later than planned (thanks to starting the New Year with a lovely D&V bug!) here are the giveaway prizes. I thought I'd include one of my tweedy brooches as well as the cushion,a little pick me up for your favourite cardi. I have a super collection of felted jumpers and rescued velvet that are perfect for brooches. In fact I have a whole suitcase full! I love to use vintage suitcases for storage as they look wonderful all stacked on top of each other and I can just grab the one I need when dashing off to run a workshop.
I generally pick them up for pennies at my local jumble and am going to try covering one of the tatty ones with fabric to perk it up, in fact Perky Projects are on the horizon - a quick makeover or project that delivers maximum perkiness is the antidote to the endless grey,damp weather and post Christmas slump.
What's lifting your spirits for the New Year?