After having a stall at a Christmas Fair this week and rather disappointing sales, or lack of them!, I found some motivation to take some photos ready for a revamp of my much neglected etsy shop. So I've got out the duster and given it a bit of a spring clean and am part way through listing brooches, necklaces draught excluders, mini rucksacks,Christmas wreaths, patchwork Christmas trees and tutus.
Do you want a sneaky peak??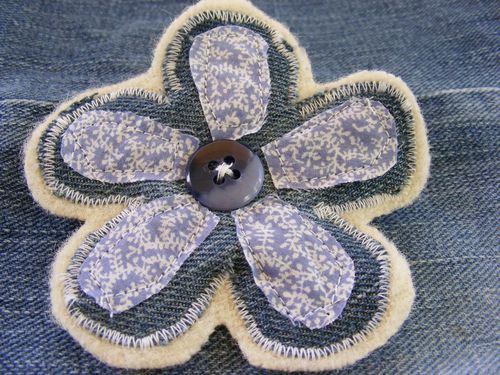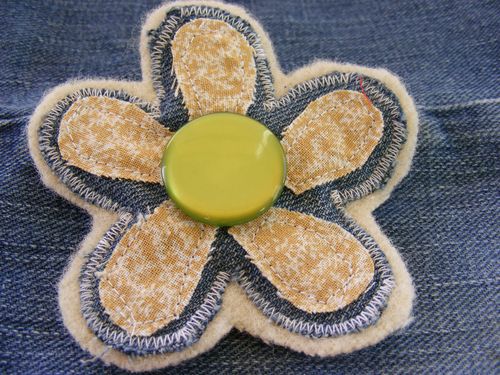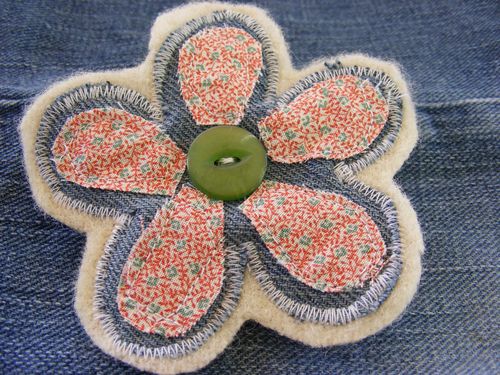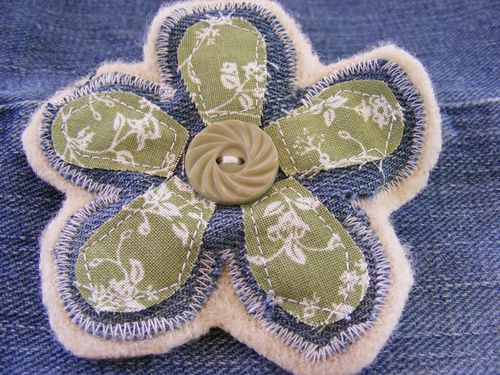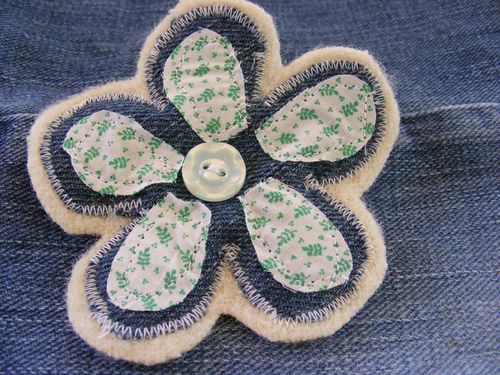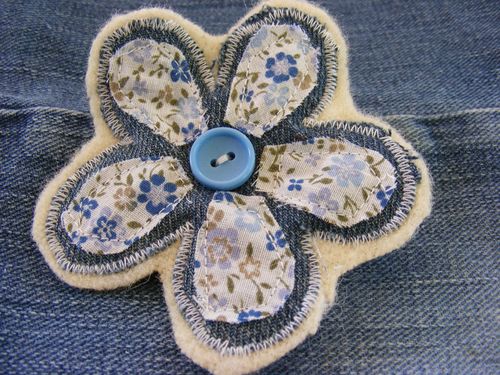 Brooches are £8.50 and are made from snippets of treasured cottons, recycled jeans and backed with a lovely old wool blanket.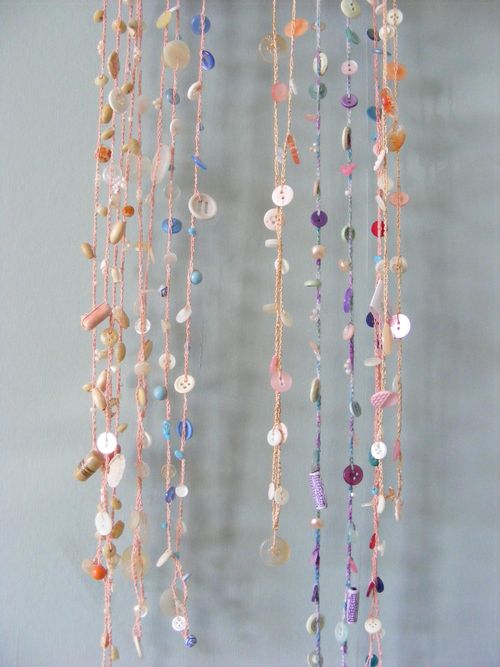 Crocheted necklaces are my new favourite thing to make, gathering buttons, beads and shells, playing with colour combinations and putting them together.
If you feel like doing a bit of Christmas shopping just drop me an email.
Right better get back to listing before The Baby Brother wakes up from his nap.....