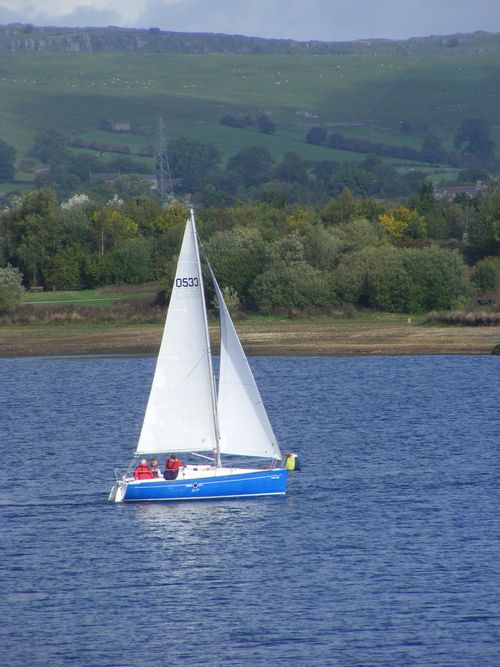 We squeezed in a weekend away at Carsington Water in the caravan, left home in the pouring rain on Friday and got home in another downpour on Sunday - but in between it was glorious sunshine. We walked from the campsite around the reservoir enjoying watching the boats, someone found it a bit hard going and his legs were tired......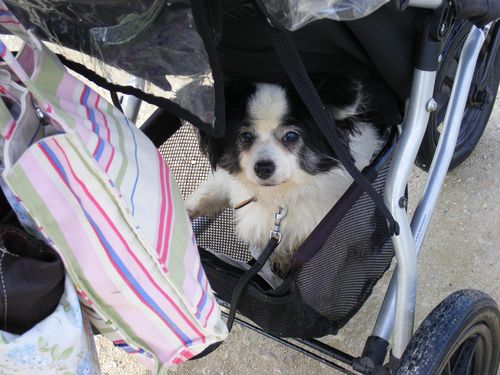 What a hard life!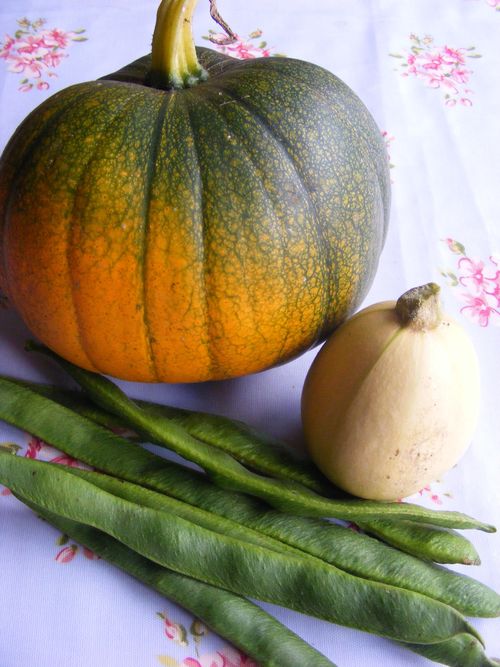 We have gathered most of our crops from the allotment, our single pumpkin is now on the kitchen window sill ripening and My Little Helper has plans for it on Halloween. Still some leeks in the ground for later in the year.We've also been planning all the extra things we want to grow next year - more fruit and veg, more flowers for cutting and a herb patch are all on the list. Well we'll see what next year brings, I've covered the parts I cleared this year with old carpets to try and keep them weed free for the spring.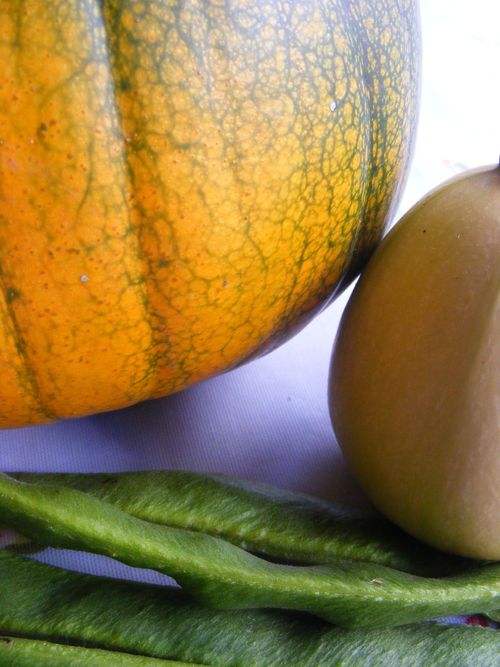 Such wonderful colours, they remind me of the gorgeous wool felt I bought from Treefall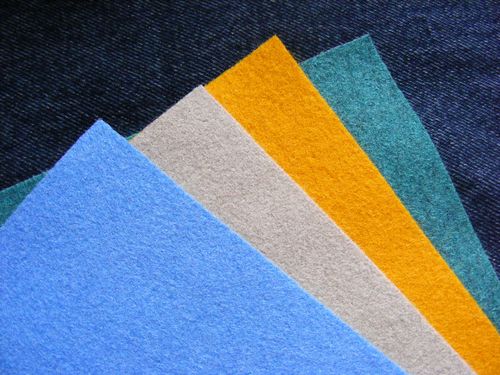 wonderfully thick yet soft. 
I think I might use it to make some more brooches in autumnal shades, such fun playing with pretty fabric and buttons!