Ok so the PC has decided it doesn't recognise the camera any more so I can't get at my photos of the new things I've been making, Typepad still doesn't't want me to do links as the button won't work so this is a bit of a boring post before I've even started! And I was going to try and be smart and write a post to be published in a day of two just to see if I could do it. 
A rather windy and soggy half term so far, with just a few hours of sun yesterday afternoon when the children played in the garden making pies from sand, water and grass - how delicious! I took the opportunity to laze in a deckchair and enjoy the warm sunshine. Today though is back to the grey skies and occasional drizzle, ah well.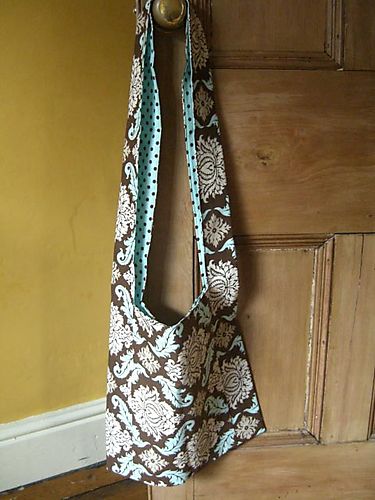 This lovely bag has been lifting my spirits since receiving it in a swap organised by Rhonda Jean over at Down to Earth ( sorry, still no links today!) from Julia at Blue Apple Farm. It's the perfect size for summer bits and bobs - brolly, gloves...... no I mean sunglasses and suntan lotion, if only! It's my favourite colour combination and has been complimented many times already.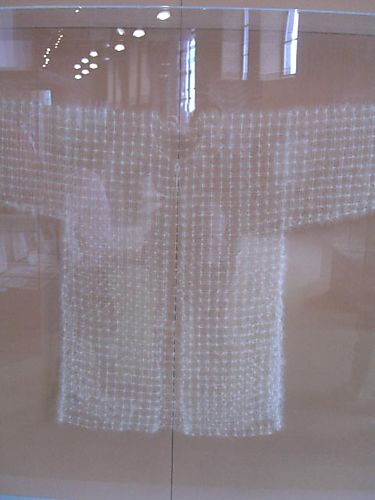 This is an amazing coat that we saw on a recent visit to the Museum Of Science and Industry, it's made of thistle down and has a wonderful magical appearance which hasn't really photographed very well.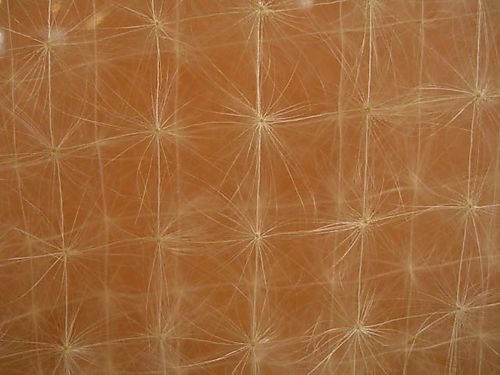 I can only imagine the patience needed to make something so delicate, and certainly not something to try when you have the sneezes!
Hope you are enjoying half term, if you have children, mine are off next week too and we've some plans for a fun week so I'll see you in a while. Hopefully Typepad will be keener on doing links by then!