The last few weeks have been a mixed bag
* A bit of knitting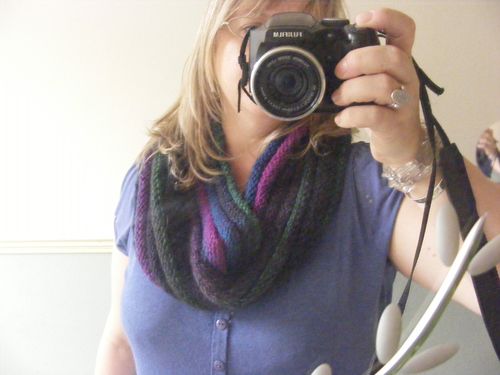 round and round on a circular needle to make a cosy cowl for me, just right for these frosty days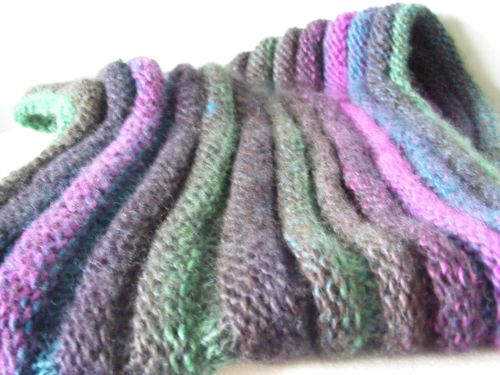 I used Monsoon from JC Brett, lovely colours but the dye came out onto my hands as I was knitting it. I've soaked the cowl in cold water and vinegar so am hoping I don't end up with a purple neck when I wear it.
 * Mr FK has been slowly regaining the use of his foot, after the third course of antibiotics he has been able to stop using the walking stick and the pain is much reduced too.
*Some wonderful workshops at the Studio with lovely ladies joining me for crochet, clothing alterations and repairs, patchwork and cushion making.
* A shocking conversation, someone slagging off my husband, an angry response from me,the after taste has stayed with me.
*Poorly children, a nasty sicky bug has laid low The Baby Brother and The Big Sister, hopefully My Little Helper has a strong constitution, I have my fingers crossed. Also hoping I don't get it.
* Planning nearly done for my new range of kits, very exciting!
*Oh yes, a bit more knitting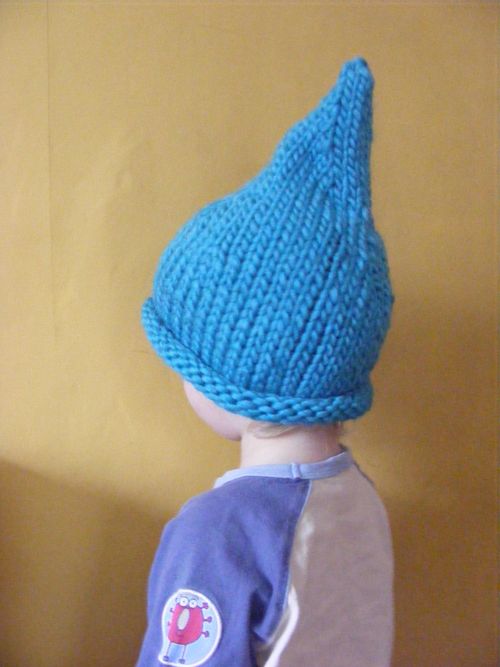 The lovely hat from More Last Minute Knitted Gifts sadly this is the only time he has agreed to wear it! Perhaps I should send it off to Craft Hope along with a few more handmade hats for their latest project.
*My second tutorial appearing in Popular Crafts and having the wonderful opportunity of writing and photographing some more. I love dreaming up the projects and of course any excuse for a list is a very good thing!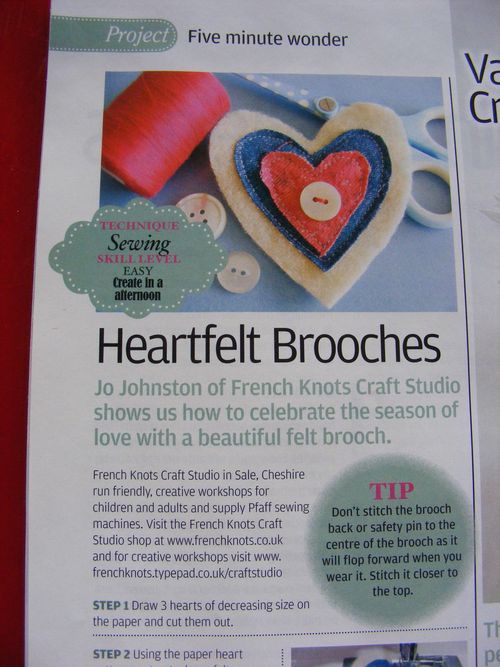 * Joining a local Wellness Programme run by the NHS, if we don't take care of ourselves we wont have the energy or health for everything we squeeze into our lives. Making new healthy habits and, of course, a list to keep me on track. 
So yes, a mixed bag but that's what life is isn't it - remember to notice the good things this weekend!