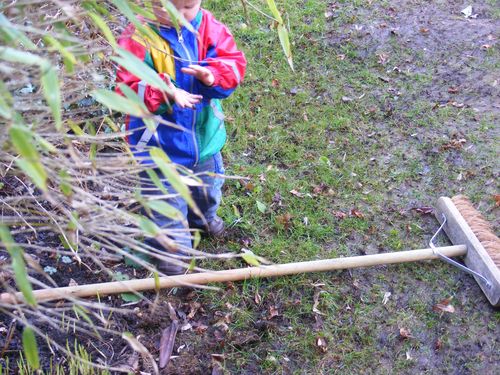 The Baby Brother helped me tidy up a bit in the garden, sadly nothing we could do to improve the boggy mud patch that used to be a lawn.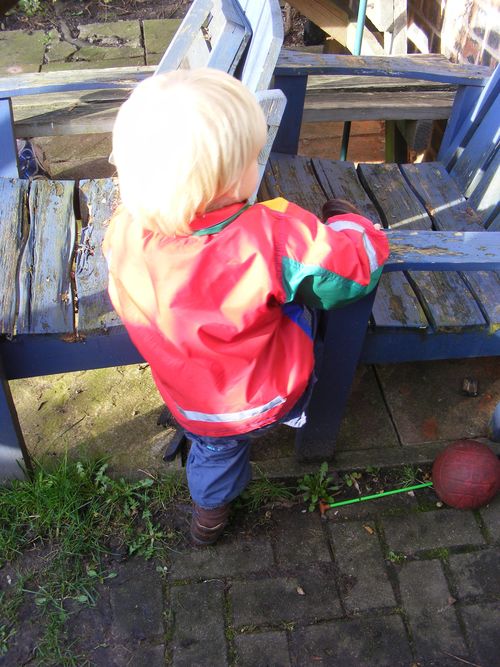 He's going to be two in a few months (!) and is full of energy and interest, if something is there well obviously it's to climb on and jump off. He's full of beans all day and has decided he doesn't want a nap - sadly as I'm not full of beans ( perhaps he has mine) I'd love it if he still had a nap! And those chairs are past their best aren't they!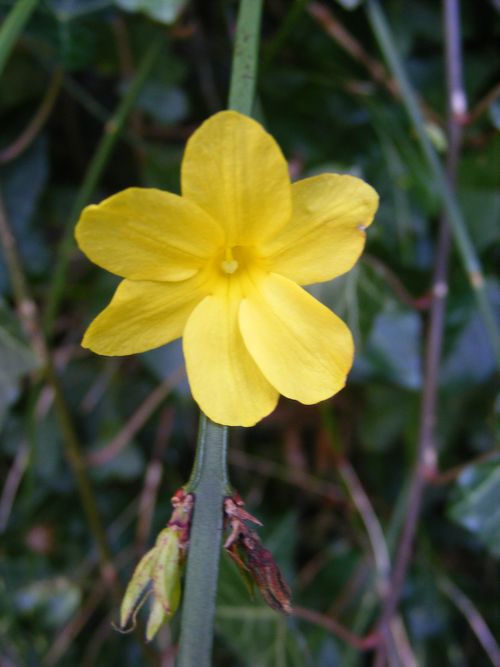 But an afternoon out in the sunshine is to be relished, looking for signs of spring to come - soon please! He is especially keen on words beginning with B boo ( book), bore ( ball), bur ( bird), quite a few burs flew over the garden so there was a lot of excited squealing and unsurprisingly the burs chose not to land in our noisy garden. He also loves to walk down our road pointing out all the cars, 'car!' two steps later 'car!' another couple of steps ' car!', his enthusiasm for the every day is infectious.
Then it was back inside for some boo reading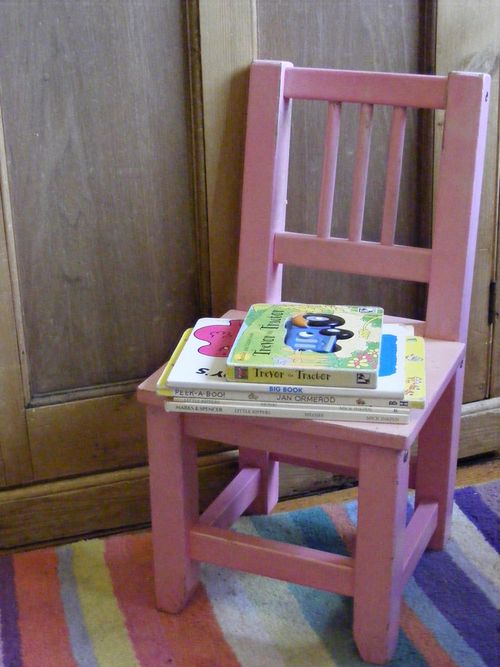 and lots of snuggles. Perfect!