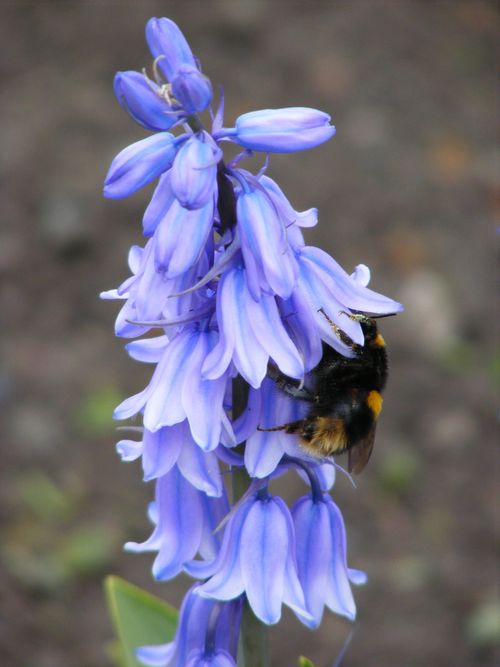 The garden and allotment are bursting into wonderful spring life, sunny days and rain showers are encouraging everything to grown like mad.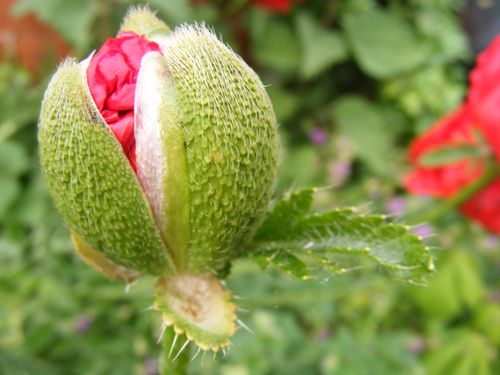 Poppies ready to burst open with vibrant blooms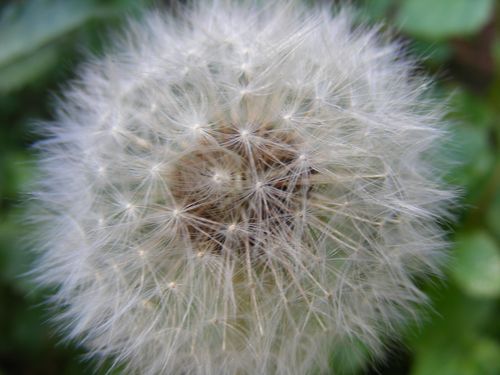 Oh yes, the weeds are romping along too! But very pretty and photogenic!
I've squeezed in a little sewing, recycled jeans become a little birthday present backpack, just right for summer.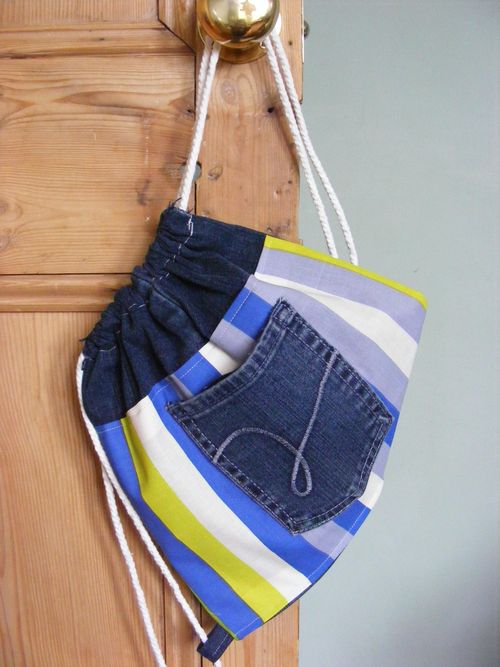 And now it's half term so of course it's raining! Hopefully the sun will come out later so we can try out the new play equipement in the park. We are off to North Norfolk soon in the caravan staying on the Sandringham Estate, I'm really looking forward to some relaxing days and tasty BBQs. It's not an area we've been to before so please let me know which villages are the prettiest,which beaches are good for paddling or which shops I should visit with my holiday spends! Amanda Makes says we mustn't miss Wiveton Farm Cafe and having looked at their website I can't wait to visit.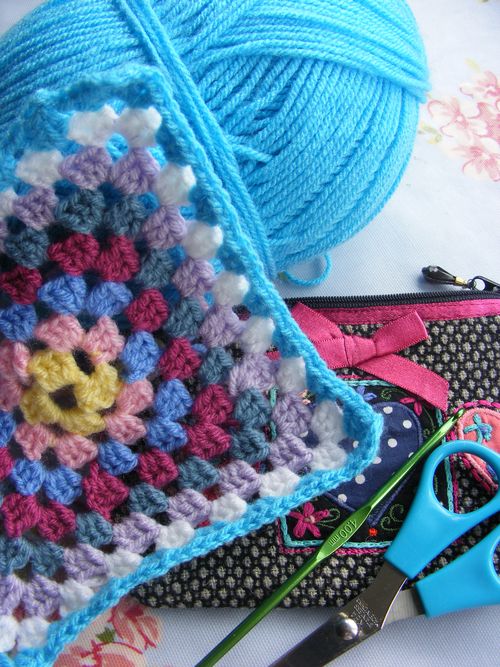 I'm risking another dose of crochet finger! Grannies are so quick and easy to do I couldn't resist creating some squishy cushions for the caravan and next I want to try Attic 24s Granny Stripes. I bought some cheapo acrylic yarn in some wonderful colours and will be able to granny along to my hearts content. Hopefully it will grow as quickly as my weeds!