.............the silence. The clock is ticking and I can hear the whirring of the computer innards but that is all. For the first time in six weeks all is quiet at this time of the morning. We have enjoyed the hols with sewing, swinging, paddling, squelching, reading, baking, film watching plus some bickering, arguing and grumping thrown in to see how much Mummy can take before she locks herself in the loo!
We had a facinating day out at the Green drops and moonsquirters exhibition at the Manchester Art Gallery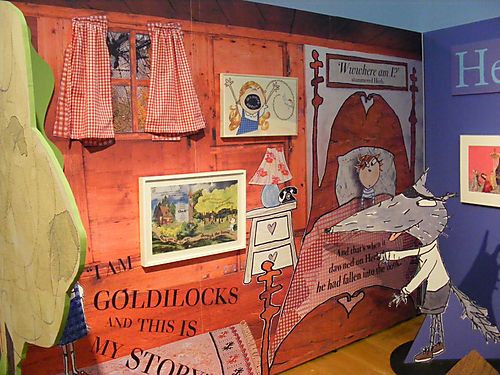 I think I enjoyed it more than the children! Lots of great activites and lifesize versions of the wonderful illustrations. From dressing up to computer art work it was well thought out.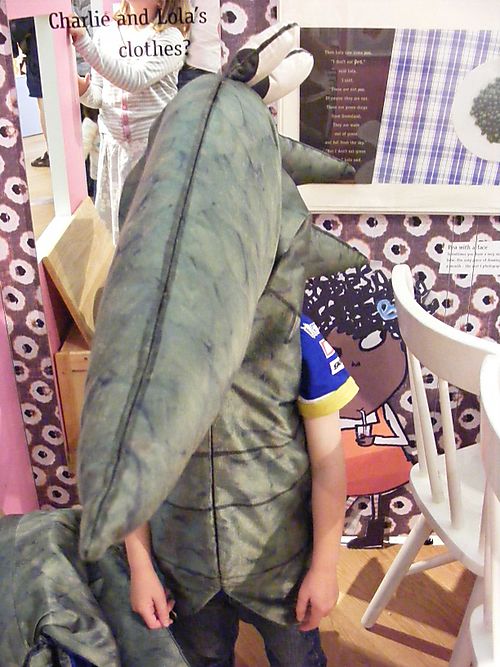 While we were there we visited some of the other exhibitons and one that really touched me was an arrangement of old suitcases and luggage with blank luggage labels for you to write  ' where would you most like to be'. Many, many people had done so and attached them all over the cases, some poignant some fun I added mine to them and tucked it between two cases, a special place I would like to be.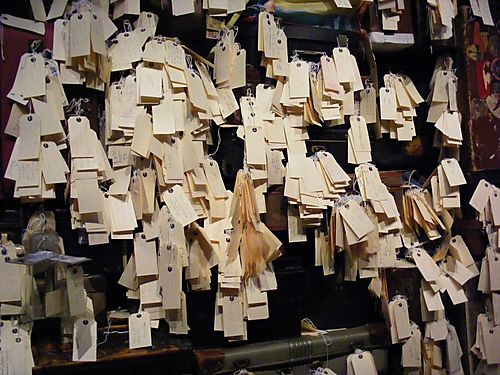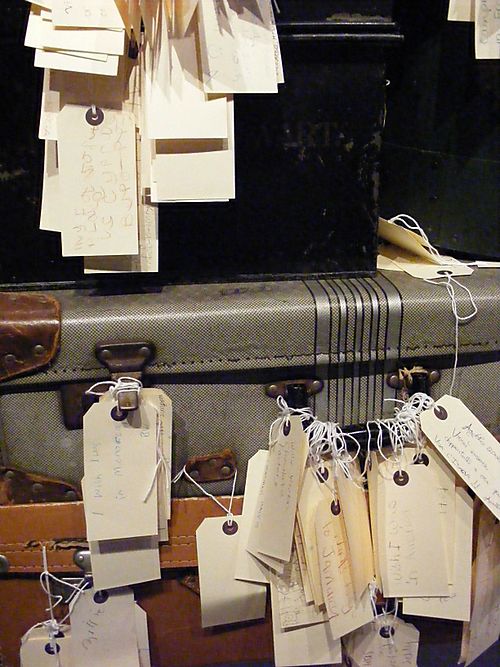 So I will try and savour the silence and look forward to the return of my two, fast growing up, children. If your house is silent for the first time I hope you are finding the transition to school  life as easy as our children.