Regular readers may remember I learnt to knit earlier this year and got hooked on sock knitting. A few weeks ago I discovered a really easy pattern for a hat, a satisfying, snuggly, bee hive of a hat.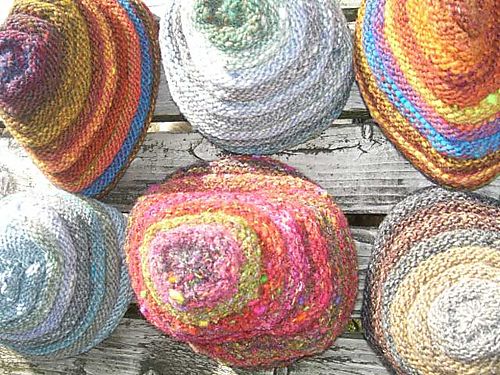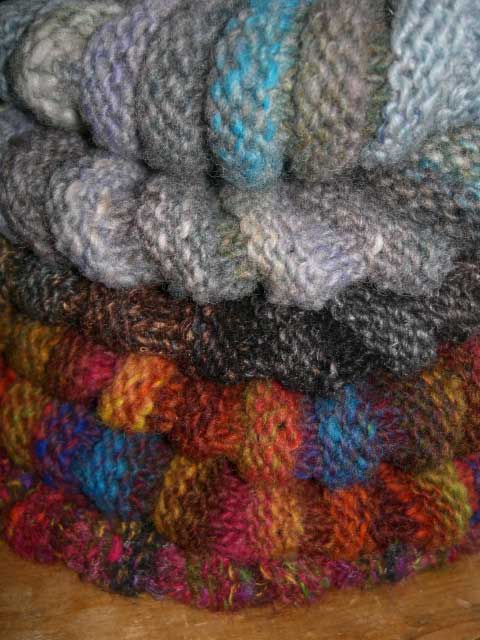 that looks great in all sorts of colours. Obsessive, hummm, yes I seem to be! I need to move on to something new as I now have lots of socks and lots of hats. Something simple,small and portable, hand warmers perhaps? Any suggestions knitters??
This was the scene a couple of evening ago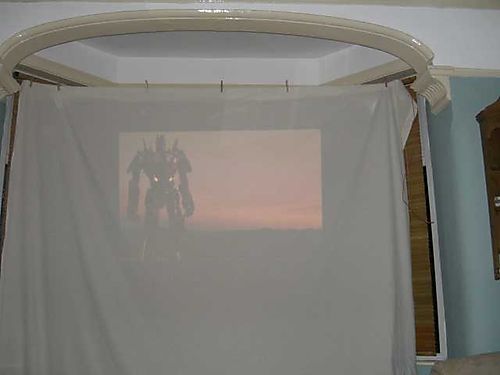 yes I know it looks like a sheet pegged up on a bit of wire in the bay window but it is actually our home cinema! Mr FK had a snazzy projector from work and hooked it up to the dvd player, once it got dark we hardly noticed the creases on the sheet/screen!
Hope you have great plans for the weekend either doing exciting things or relaxing and chilling out. I think I will be doing a bit of both -Sunday is my 40th birthday and there are plans afoot but I have no idea what they are. But I'm sure they will be fab, the children have been whispering in corners and I'm not allowed in the Big Sister's bedroom. Good, means she'll have to tidy it herself!
See you next week in a whole new era of my life!