This time last year as I celebrated my 40th birthday a wonderful thing happened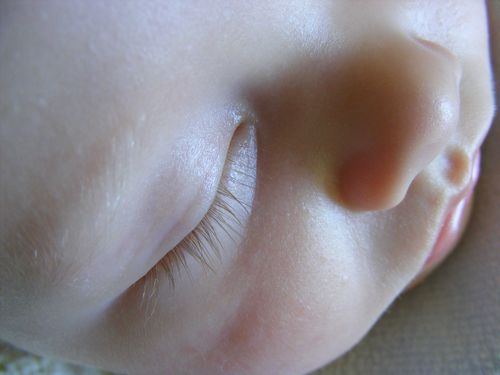 a precious little bundle started life. I know he was my birthday present as Mr FK was working away the rest of the week ( sorry TMI!).
I feel so lucky to be able to enjoy a new baby again, sleepless nights,saggy body or sick on my shoulder are nothing compared to the joy of his little face as it looks at me and MR FK, at his brother and sister, at the world around him. And he smiles! SMILES! At everyone and everything ( though I like to think he saves his bestest smiles for his Mama!), such a happy little man, happy to be here, happy to see you. Such a sweet disposition and  our little treasure.
Oh yes, I'm delighted to celebrate the passing of another year, such a wonderful, blessed year.